Services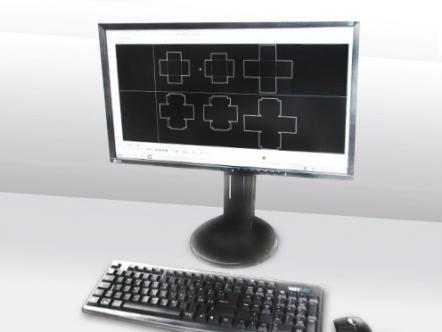 Scatolificio al Capriccio uses a large format plotter to create the product's graphic design for digital printing. We also employ a state-of-the-art cutting plotter to create samples in the shapes and sizes chosen by customers.
Our strength lies in the fact that we create perfectly tailored packaging items, ensuring the customer both the flexibility and the adaptability to meet their specific requests.
Being aware that graphic appeal of a box is essential for achieving our customer's sales targets, we place particular importance on design and printing.
Working alongside the customer we determine the characteristics of the packaging, from the materials used in its manufacture to the graphic design - based on the types of goods that it will contain.
If requested, we can deliver the finished product on pallets wrapped in stretch film so as to ensure the utmost protection for the goods during transport as well as their preservation during storage in our warehouse.
And to respond to any transportation needs, the company uses its own vehicles, thus ensuring efficient and prompt distribution.