« Back
Shoe boxes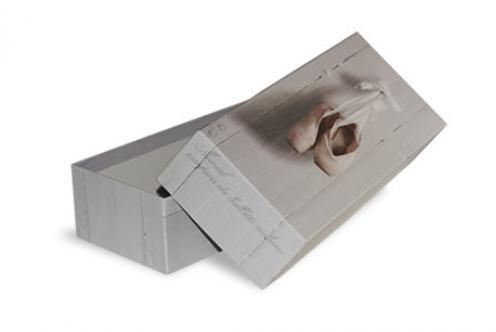 Shoe boxes - made of single or double layer stretched cardboard with thicknesses ranging from 0.9 mm to 2.5 mm.
The technique of cardboard-paper bonding allows the inner lining of the box to be created, whilst we use recycled, natural, monochrome paper on the outside, printed in multiple colours, recycled, natural, in paste, with a variety of embossed wefts and markings.
The outer paper covering can also be treated with UV varnish, gloss or matt plastic coating, screen printing, and flat and relief hot stamping. We can also add accessories such as eyelets, ribbons and windows. The wide assortment of sizes of the boxes manufactured meets all the needs of the vast ranges of footwear (from children's shoes / to men and women's boots).